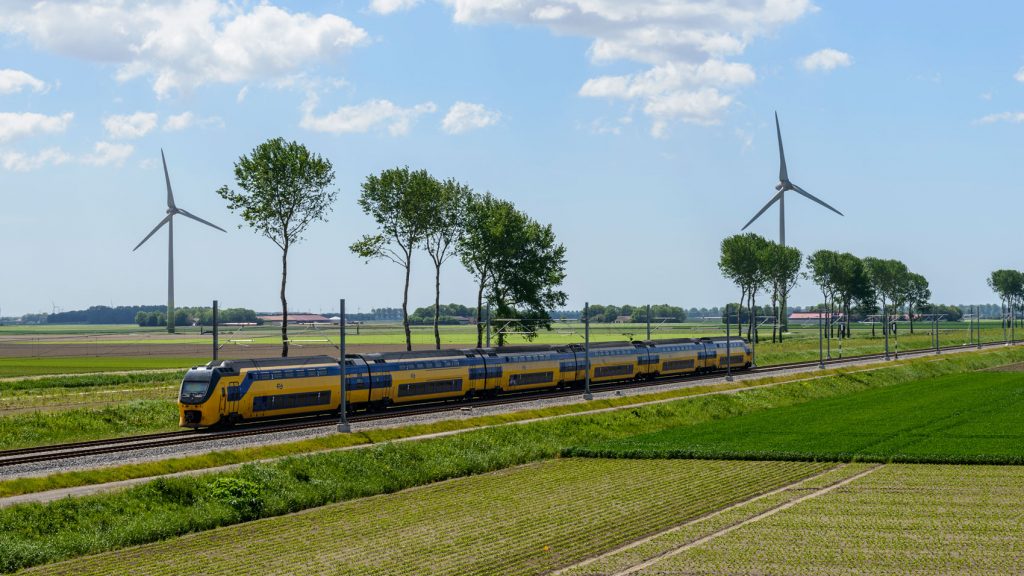 Our mission
We work
together

to stop climate change and restore our nature

50 years

impact & experience
We are Natuur & Milieu (Nature & Environment), the environmental organisation that provides solutions to the climate and nature problems in the Netherlands. We bring about changes in every corner of our society: in government policy, in the commercial sector and in people's behaviour. We join forces with many involved partners in order to achieve this. In this way, our organisation fulfils the driving and connecting role that is desperately needed to achieve real change.
Our strategy
We let the facts speak for themselves, speed up
solutions

and achieve more by working together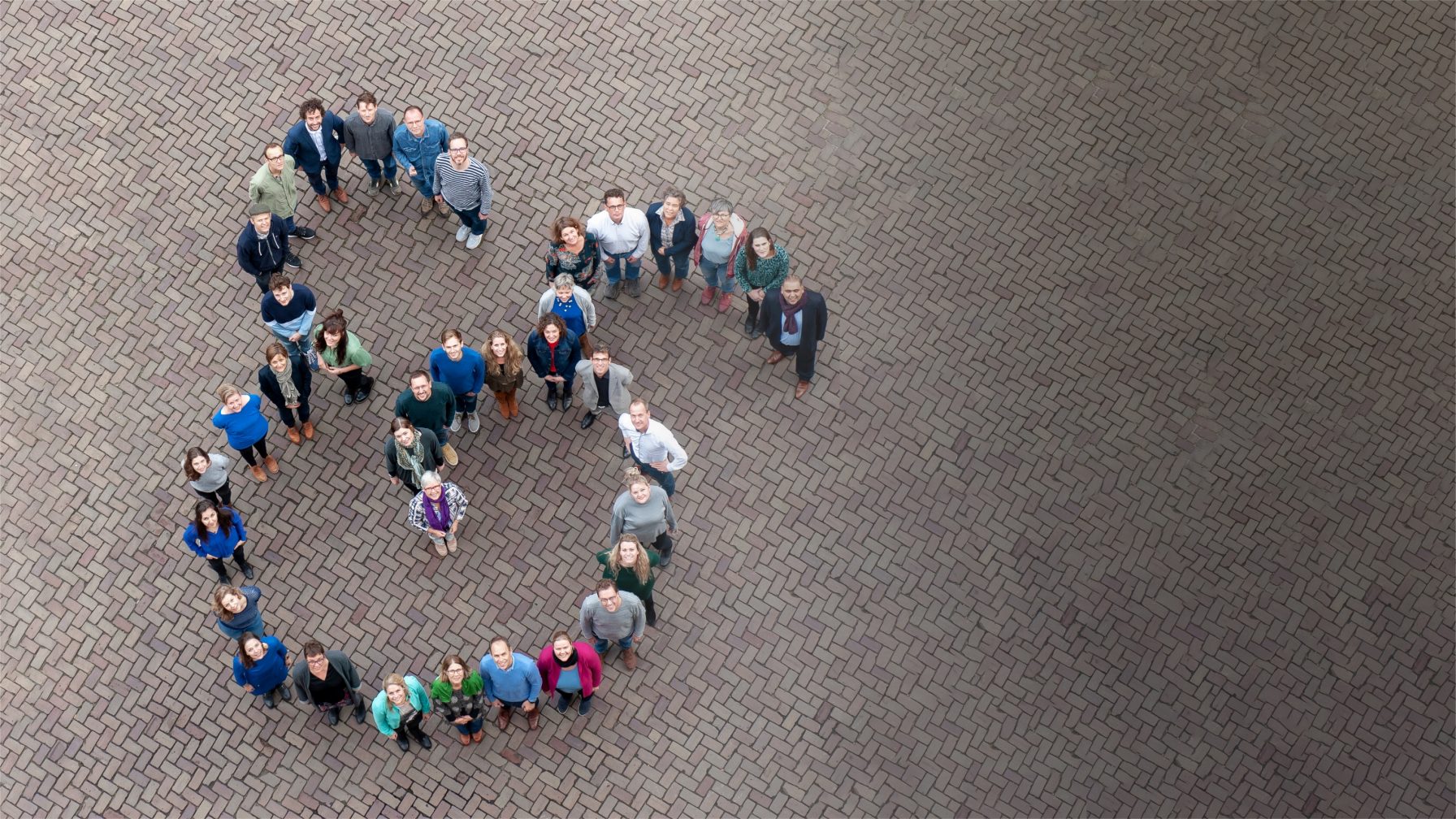 Our team
Get to know us
Our committed colleagues are working hard to stop climate change and restore our natural environment.
Meet our colleagues (NL)
Partnerships
Our partners